Posted by Daniel Ashton on Jun 20th 2023
Air rifles, for decades, have been a favorite among sport shooting enthusiasts, hunters, and those seeking a practical solution for pest control. Today, we're going to highlight some of the best air rifles that have stormed the scene in 2023. Whether you're a beginner or a seasoned user, this list has something for everyone.
Understanding the Role of Air Rifles
The importance and role of air rifles cannot be overstated. They offer a versatile, user-friendly alternative to traditional firearms, proving to be an ideal tool for various uses, including competitive shooting, hunting, and pest control. The low cost of ammunition and the overall affordable maintenance further enhance the air rifle's appeal to a broad range of users.
Let's dive into our top 5 picks for 2023, starting from the best budget-friendly choice to the best overall air rifle.
Our Top 5 Air Rifle picks of 2023
5. Air Venturi Avenger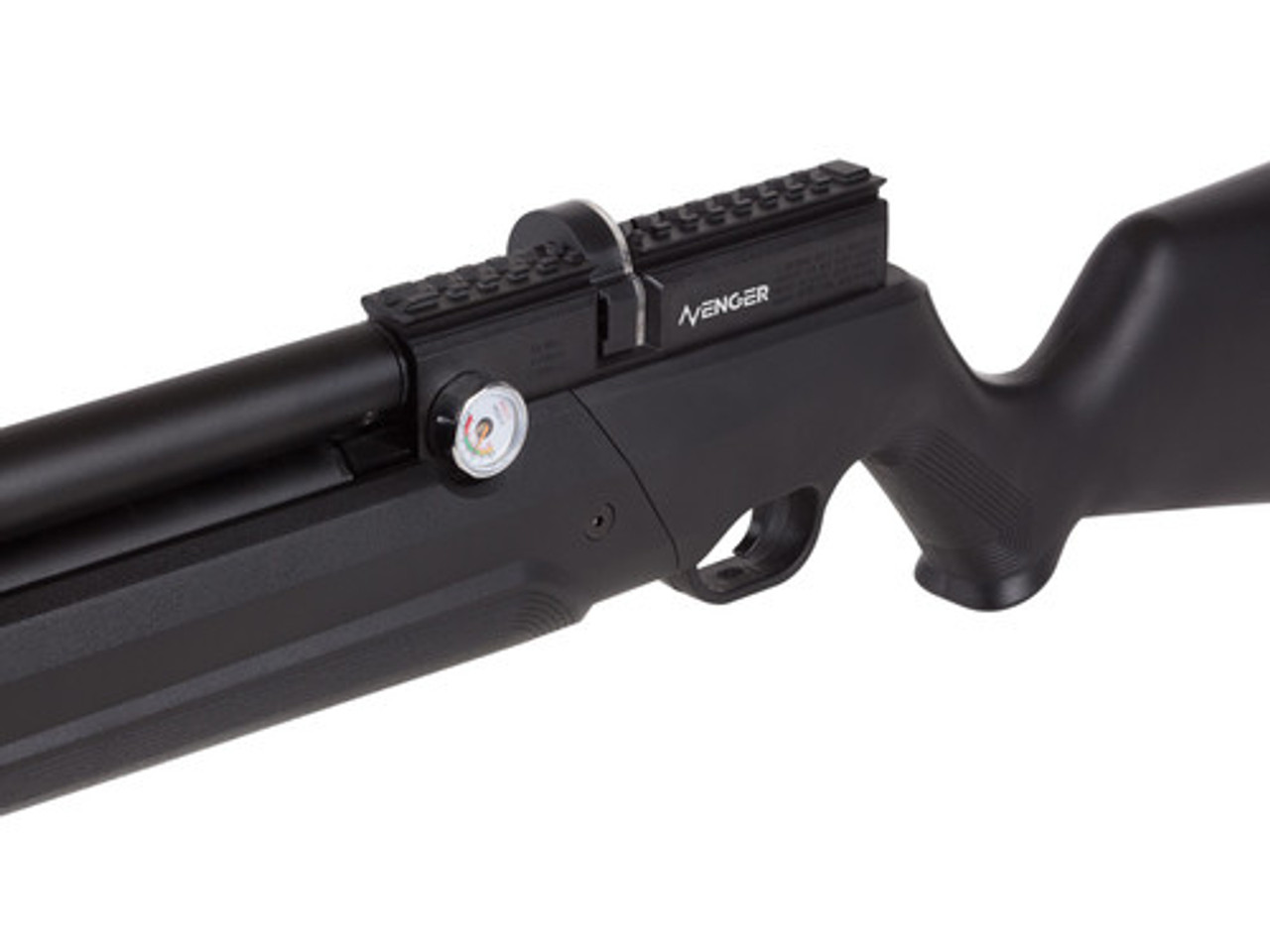 The fifth position in our ranking is held by the Air Venturi Avenger. Regarded as the top budget-friendly air rifle this year, it offers exceptional performance and value for your money. It comes with robust features that challenge those of higher-end models, making it an irresistible option for those on a tight budget.
4. Gamo Varmint
The Gamo Varmint claims the fourth spot. This model is a superior choice for beginners, thanks to its simple operation and affordable price. Its excellent accuracy at short ranges makes it ideal for those just getting into the world of air rifles.
3. Benjamin Marauder Semi-Auto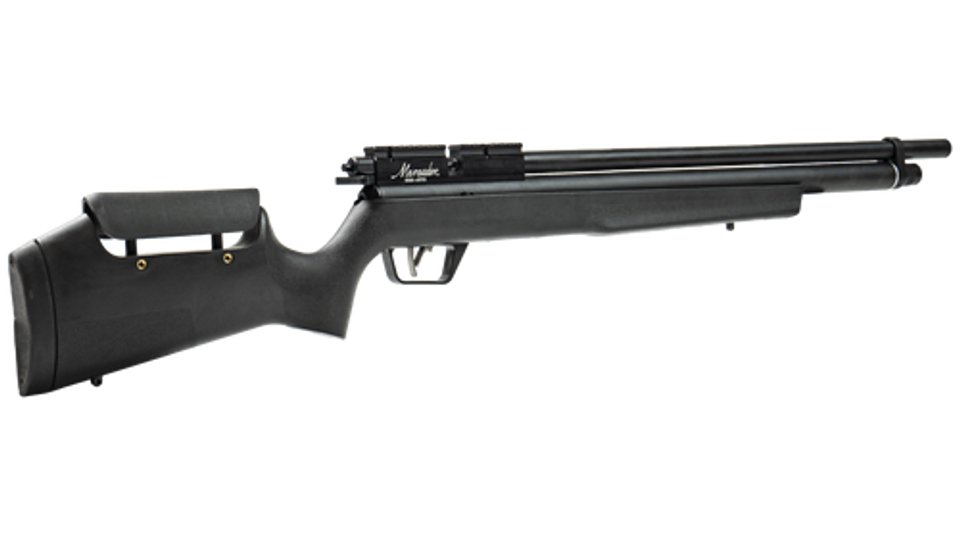 The third position goes to the Benjamin Marauder Semi-Auto. This semi-automatic air rifle is one of the top performers in its category. With superior accuracy and consistency, the Benjamin Marauder Semi-Auto proves to be a robust pick for anyone seeking a semi-auto model.
2. Brocock Commander XR
Ranked second is the Brocock Commander XR. This air rifle offers stellar performance, even though it falls slightly short of the top spot. It provides a perfect blend of precision, power, and reliability, all packaged in a sleek and stylish design.
1. FX Impact M3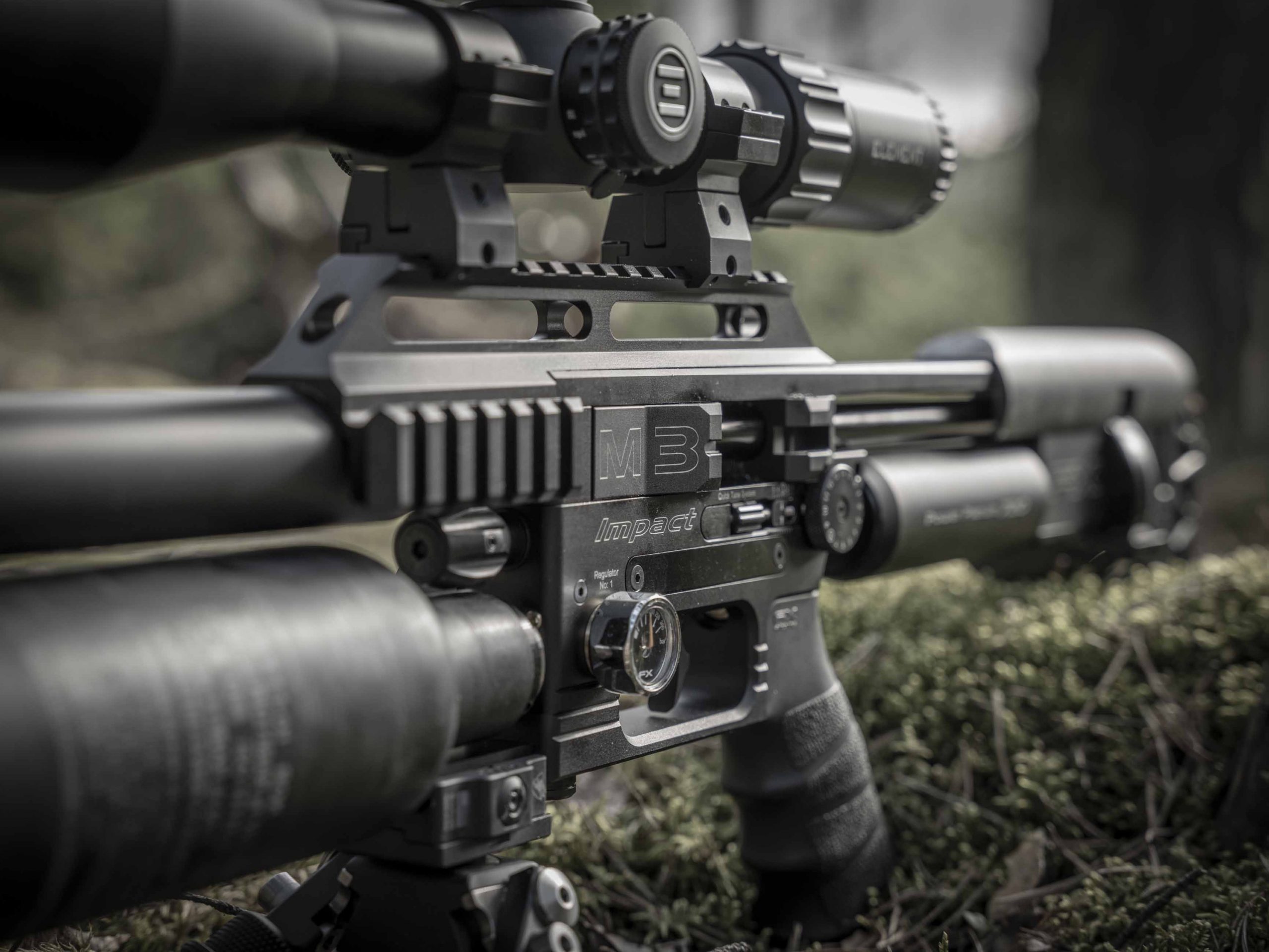 Taking the crown as the best air rifle of 2023 is the remarkable FX Impact M3. Notably celebrated for its accuracy, this air rifle stands head and shoulders above its competitors. The FX Impact M3's cutting-edge design, outstanding power, and remarkable accuracy make it a leader in its class.
What sets the FX Impact M3 apart are its impressive features. From the multi-shot magazine to the match-grade smooth twist X barrel, every aspect of this air rifle is designed for precision and power. The adjustable regulator and high-capacity removable air cylinder give you the ability to adjust the rifle to your specific needs. And let's not forget the impressive FX's high-quality production that guarantees longevity and optimal performance.
Wrapping Up
To recap, the FX Impact M3 takes the first place as the best overall air rifle of 2023, followed by the Brocock Commander XR, Benjamin Marauder Semi-Auto, Gamo Varmint, and Air Venturi Avenger. Each of these models brings something unique to the table, catering to different user needs and budgets.
But the spotlight undeniably belongs to the FX Impact M3. From beginners to professionals, this air rifle offers unparalleled performance and accuracy. Whether you're shooting targets or controlling pests, the FX Impact M3 stands out as the most exceptional air rifle of 2023.
As we look back at the top 5 air rifles of this year, it's clear that the industry is pushing the boundaries of performance and technology. We can't wait to see what the future holds for air rifles and how these amazing tools will continue to evolve.